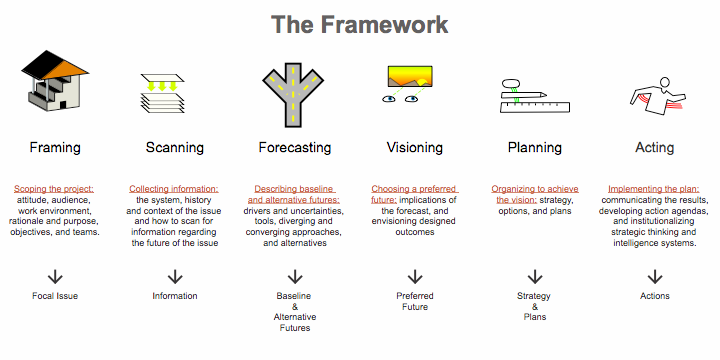 Today i got myself more than 2 times into a situation where i had to make a decision that determined my "future" to say, for a couple hours after the decision at least.
I really used to decide my days in advance, i mean when i get up in the mornings gather up what i have to do that day, and decide what i'll do for the day and walk along that predetermined path almost only that.
Yet life is unpredictable (because we are life and we can change our "will" whenever to whatever and that can influence other's day, thus making it for them unpredictable) and when some of such decisions popped up i always went back to my "original planning point" and looked from that moment if i would decide to do the new thing instead, if it fits to my plans and such.
yet today i realized that this is just living in the past and making decisions based on it and does not support me HERE in that moment of decision at all.
I mean drawing a sketch of plans for a day is good and useful, yet i have to adobt based on what is HERE, and i actually were able to push myself and decide from a fresh start in the moment, and i could grow and learn because of the decision and what it entailed.
the key is not embedding myself into the plan, yet have a clean starting point which is based on what is best for all, and work my way from there.